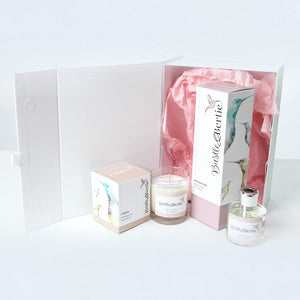 mothers day is coming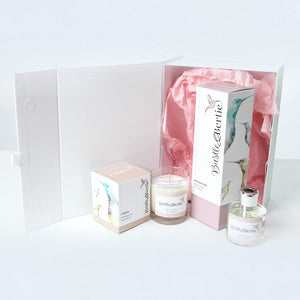 hello everyone
thanks for stopping by, we are please to announce that we are offering posting before this Friday 18th march or click and collect at the shop our mothers day gifts.
Any selection from the collection is available and please use the code MOTHERSDAY22, don't delay and order today.
ALSO DATES COMING 
we shall be in JOHN LEWIS, Southampton from the 18th July 2022 with our entire collection in our BRAND NEW CONCESSION SHOP.