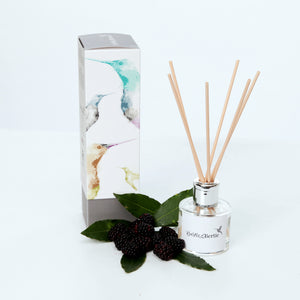 What evoked your memories? Music? Photos? Perfumes?
Inspired by these types of memories, the team at Bustle & Bertie looked into recreating enduring bouquets for our range.
What would your particular fragrance be? We would love to know; maybe we can create that special fragrance just for you.
At present we have developed 10 chosen fragrances. The team behind Bustle & Bertie have spent many hours developing these fragrances to capture the essence of a moment. They have been created by asking customers, retailers and corporate clients what they like, why they like it and what is their favourite. From this the perfumes were created.
Shop now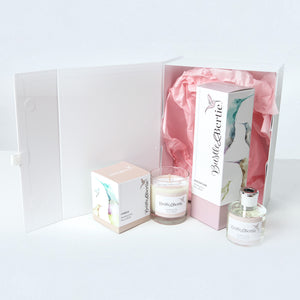 Gift Boxes
For any celebration Bustle and Bertie can create for you a tailored box as a gift
Shop Now
Our ethos: - Your fragrance. Your way.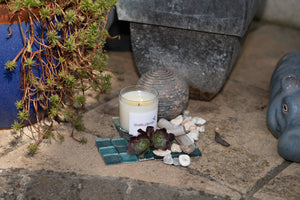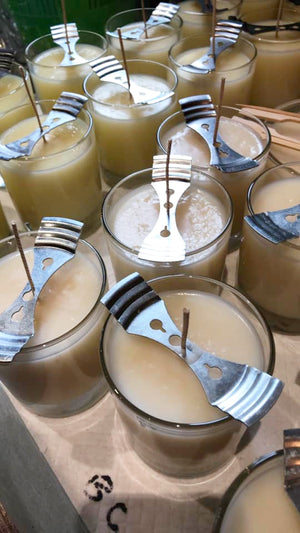 Our Wax
Our soy wax is a blend specifically developed for the production of candles. It is biodegradable and vegan friendly. No animal products are used, and no animal testing has been carried out in its manufacture.
Soy wax is the most popular type of vegetable wax in candle making. It is derived from the soybean and is therefore 100% natural. It is a renewable, natural alternative to traditional paraffin wax. As there is little impact on our environment using this wax, finished candles can be marketed as a natural product.