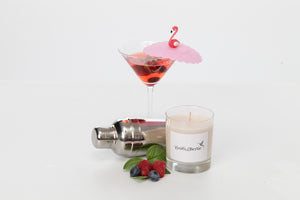 We welcome 2021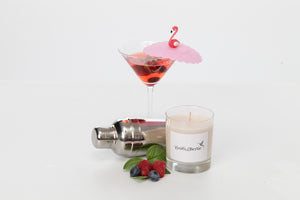 Welcome to our first news letter for 2021. HAPPY NEW YEAR.
We at B&B headquarters have been spending the last few days working on our new 2021 schedules. We have that special gift for your someone special coming out in three weeks for valentines day, we are also working with the amazingly talented Mrs Bouquet to create the bespoke flower box along with our valentines candle.
More details are to follow, check out @bouquetwedding on mrs bouquets instagram.
Mothers day is also on the list, candles, diffusers and our new gift boxes will be available along with our new wax melt burners and a box of floral melts available.
As we are all now at home what is nicer than having your home smelling like your favourite fragrance.
what is yours?
We shall also be running a competition to have a bBustle and Bertie fragranced names with one of your suggestions. SO WATCH FOR MORE DETAILS on our social media