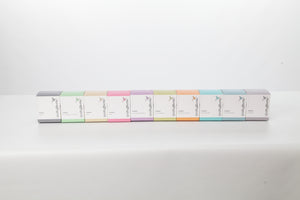 VALENTINES AND MOREEEEEE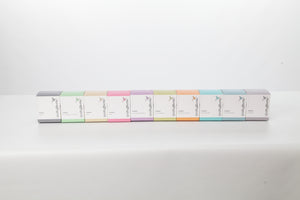 Hello B & B'S 
There has been a lot of things happening in the studio in the pst few week, making valentines goodies which were sold out which was an amazing achievement as it was our first " LOVE DAY"
We have set up. VIP CLUB on whats app, so if you wish to join, please message us on 07771566969 and ad VIP BUSTLE along with your name and we shall be in touch.
MOTHERS DAY IS NEXT IN THE SOCIAL CALENDAR
We have gifts sets being pre-booked so please get in touch if you would like to book them
All box sets are available in all of our fragrances.
use VIPCLUB21 as your code.
XX MR B AND MR B